The other day I purchased the most gorgeous blush cushion for my home. My BF came home from work & instantly asked why we had a pink cushion in our bedroom. 'Its not pink honey, it's blush' I quickly reassured him.
Blush is not a girly pink, it's a sophisticated gender neutral tone that is guaranteed to bring a new level of warmth to your home.  Still having trouble selling it to the man in your life? Tell him that introducing blush elements into the home will make him look better – no I'm not making this up. It is a well known fact that pink interiors give us a healthy glow.
The real trick to introducing blush into your home is to balance the pink hues with more masculine tones. In doing this will you will ensure that you create a sophisticated, well balanced space rather then somewhere Barbie & Ken would live.
Blush works really well when combined with the following:
Metal object such as copper & brass lamps, side tables & mirrors
Lush Greenery – think leafy, indoor plants
Tan Leather chairs & cushions
Ready to start your blush crush? Checkout the following items:
The Original Hold Sofa by Curious Grace
The Lhasa Cushion & Stockholm Knot Cushion by Design with Hannah
The Jasmine Soft Pink Jute Rug by Network Rugs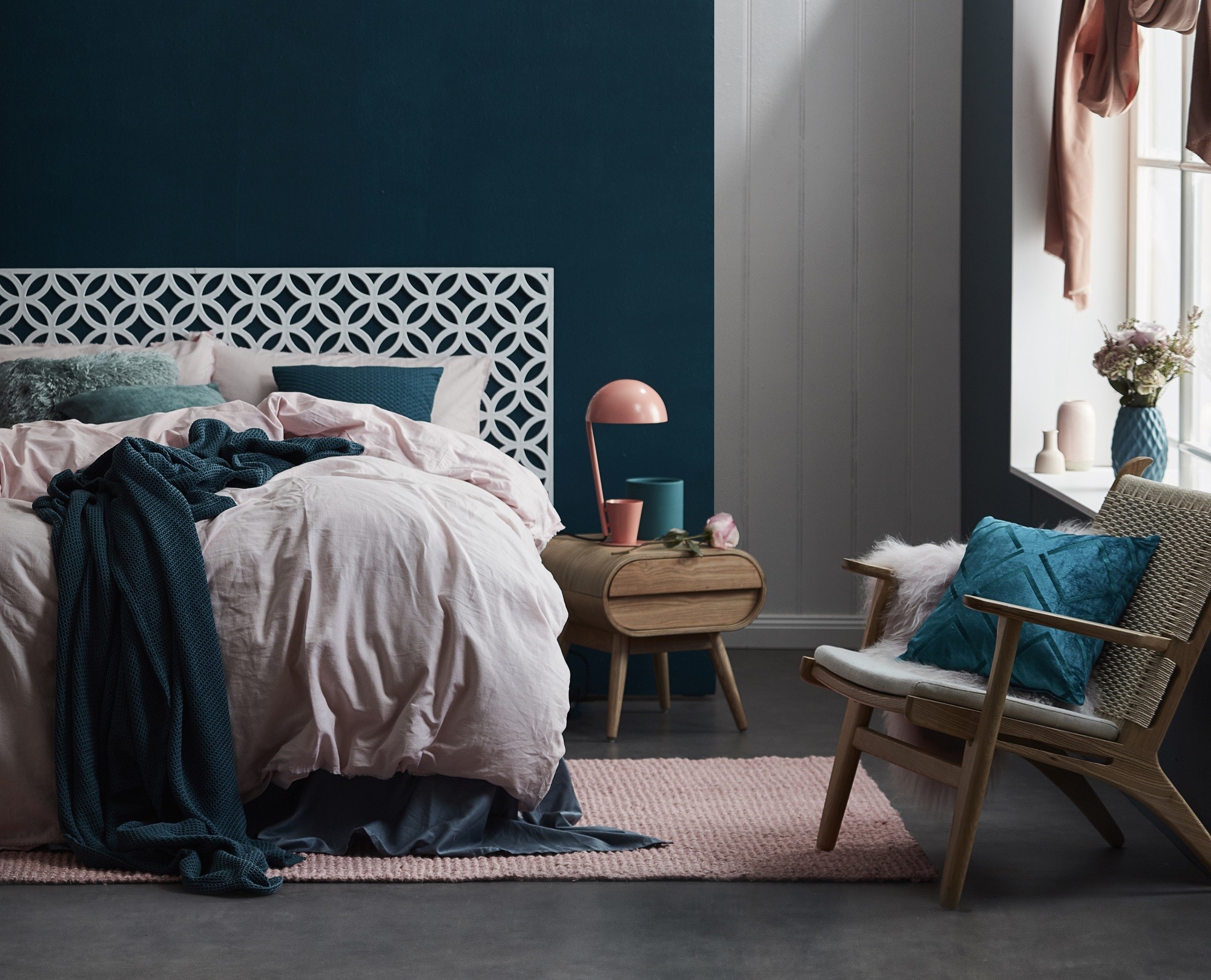 Hannah Bryce is an Interior Decorator who is passionate about creating beautiful & affordable homes across Australia. Click here to find out more about her E-Decorating Solutions.